Hawaii Fishing Photos & Articles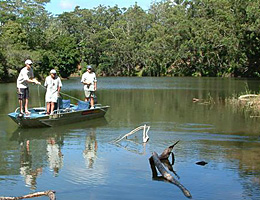 Share your successes and fishing knowledge with our visitors. Our readers would like to know where and how you caught your fish.
---
Hawaii Fishing Articles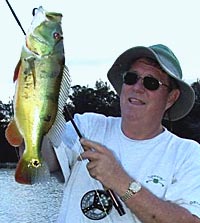 Peacock Bass in Hawaii
By Stan Wright
Lake Wilson - Hawaii's Best Kept Secret
By Stan Wright
Learn the tips, trick and secrets to successful fishing in Hawaii for largemouth bass, smallmouth bass, peacock bass, channel catfish, rainbow trout, bluegill and tilapia. See fishing photos from around the Aloha State. Share some of your insights to HI fishing with your articles and photos.
Hawaii Fishing Photos
AA-Fishing has a dedicated page for kids fishing pictures. All other fishing photos will be posted here. If you wish to post photos, please submit them for consideration.
There are unique stories to be told about fishing in Hawaii. Whether you are a professional writer, or an angler with a story to share we will gladly consider your article for publication here.
Local fishing articles and photos, listed by state
Post Hawaii fishing photos and articles.