Hawaii Fishing
All about fishing in the Aloha State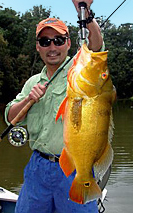 The state of Hawaii offers somewhat limited freshwater fishing options. The islands are dotted with small lakes and ponds, some have a population of bass, sunfish and a few channel catfish. Most fishing waters are small and often difficult to get to. If you want to experience the islands and catch fish in the process, a guide is a very practical way to go about it. Here, you can fish for largemouth bass, smallmouth bass, peacock bass, channel catfish, rainbow trout, bluegill and tilapia in local lakes, rivers, ponds and streams.
Major Hawaii Lakes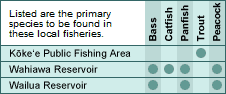 Lake & Fish Chart
This chart shows the major fishing waters in Hawaii, cross referencing these waters with the major types of fishing to be found in each of the lakes or impoundments. For a more complete list of fish species in Hawaii, see the list below, which also includes state records.
Hawaii Fresh Water Fishing Locations
Kōke'e Public Fishing Area is a series of streams and ponds in Kōkeʻe State Park, in northwest Kauai.
Wahiawa Reservoir, aka Lake Wilson is a 400-acre reservoir in north-central O'ahu, at Wahiawa, HI.
Wailua Reservoir Public Fishing Area is a 5-acre pond in eastern Kauai, above Wailua River State Park.
Find information about fishing in Hawaii at the Hawaii Department of Fish Management website.
Visit AA-Boats-Boating.com to find information about fishing boats in Hawaii and other boating information.
Hawaii Fishing License applications available here.
While the Hawaiian Islands are best noted for bass and peacock bass, rumor has it that some of the streams, rivers and ponds hold a trout or two. The HI state record rainbow trout came from the Koke'e area on the island of Kaua'i.

Fish for big bass in Hawaii
Some very good peacock bass fishing opportunities are available to anglers in HI.
Fish Species in Hawaii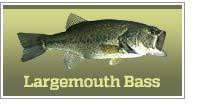 World record: 22 lbs 4 oz
HI State Record: 9 lbs 9 oz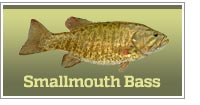 World record: 11 lbs 15 oz
HI State Record: 4 lbs 2 oz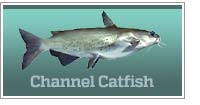 World record: 58 lbs 0 oz
HI State Record: 43 lbs 13 oz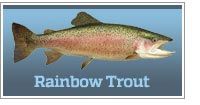 World record: 42 lbs 2 oz
HI State Record: 5 lbs 10 oz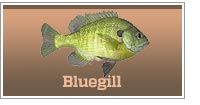 World record: 4 lbs 12 oz
HI State Record: 0 lbs 8 oz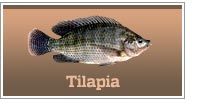 World record: 4.4 lbs
HI State Record: 2 lbs 7 oz
By clicking on the images and links above, you will be taken to a page offering more information about the selected species.
Fishing information for each state.
All about fishing in Hawaii