Montana Other Fishing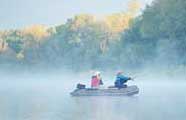 All about fishing for northern pike, paddlefish, sauger, saugeye and tiger muskie in Montana.
Listed below find information about these species of fish, found in Montana waters.
Fishing for miscellaneous species in Montana
Larger lakes across the state of Montana, with some of these miscellaneous fish populations, may include Canyon Ferry Lake, Clark Canyon Reservoir, Deadmans Basin Reservoir, Flathead Lake, Fort Peck Lake, Fresno Reservoir, Hauser Lake, Holter Lake, Lake Elwell/Tiber Reservoir, Lake Frances, Lake Helena, Lake Koocanusa, Nelson Reservoir, Noxon Reservoir, Placid Lake, Seeley Lake and others.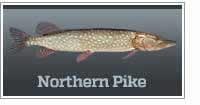 World record: 55 lbs 1 oz
MT State Record: 37 lbs 8 oz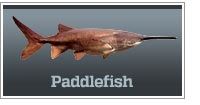 World record: 144 lbs
MT State Record: 142 lbs 8 oz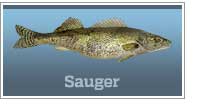 World record: 17 lbs 7 oz
MT State Record: 8 lbs 13 oz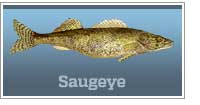 World record: 15 lbs 6 oz
MT State Record: 15 lbs 10 oz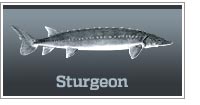 Estimated world record: 1,100 lbs
MT State Record: 14 lbs 2 oz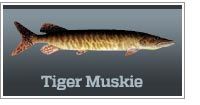 World record: 51 lbs 2 oz
MT State Record: 38 lbs 12 oz
By clicking on the images and links above, you will be taken to a page offering more information about the selected species.
Information on fishing for unique species, by state.
Learn the habits and lifecycle of each species
Many of the species we portray as "other" in this website are simply not as commonly fished for as the more popular fish. For insight into some of these "other" fish in Montana, visit the other fishing page for more in-depth information.
Best fishing lakes in Montana!