Michigan Other Fishing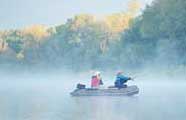 All about fishing for bowfin, longnose gar, muskie, northern pike, sauger, sturgeon and tiger muskie in MI.
Listed below find information about these species of fish, found in Michigan waters.
Fishing for miscellaneous species in Michigan
Larger lakes across the state of Michigan, with some of these miscellaneous fish populations, include Black Lake, Brevort Lake, Burt Lake, Crystal Lake, Elk Lake, Fletcher Pond, Glen Lake, Grand Lake, Hamlin Lake, Higgins Lake, Houghton Lake, Hubbard Lake, Indian Lake, Lake Charlevoix, Lake Erie, Lake Gogebic, Lake Huron, Lake Michigamme, Lake Michigan, Lake St Clair, Lake Superior, Long Lake, Manistique Lake, Mullett Lake, Sanford Lake, Torch Lake and Wixom Lake.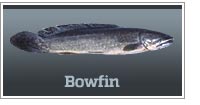 World record: 21 lbs 8 oz
MI State Record: 14 lbs 0 oz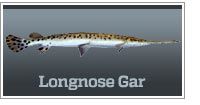 World record: 50 lbs 5 oz
MI State Record: 18 lbs 0 oz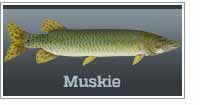 World record: 69 lbs 9 oz
MI State Record: 48 lbs 0 oz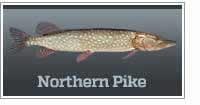 World record: 55 lbs 1 oz
MI State Record: 39 lbs 0 oz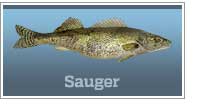 World record: 17 lbs 7 oz
MI State Record: 6 lbs 9 oz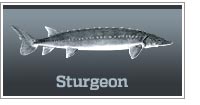 Estimated world record: 1,100 lbs
MI State Record: 193 lbs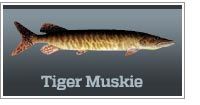 World record: 51 lbs 2 oz
MI State Record: 51 lbs 0 oz
By clicking on the images and links above, you will be taken to a page offering more information about the selected species.
Information on fishing for unique species, by state.
Learn the habits and lifecycle of each species
Many of the species we portray as "other" in this website are simply not as commonly fished for as the more popular fish. For insight into some of these "other" fish in Michigan, visit the other fishing page for more in-depth information.
Best fishing lakes in Michigan!